Summit County has so many fun things to do outside and lots of shops to help you get the gear you need for all on them! From new gear to used gear. Whether you are trying something new to the more experienced these shops will have something for you. Or maybe you are looking to sell some old gear? We have sports consignment shops that can help you out with that.
Check out some of our local sporting shops and help support the local businesses in summit or get lost
in the many options of some of the bigger name shops. Summit county loves their outdoor adventures and are the best at getting you suited up for all of yours!
Recycle Sports
Location: 695 Summit Blvd, Frisco, CO 80443
Website: https://recyclesportsfrisco.com/
Recycle sports is a consignment shop located in Frisco. They are a great way to support local business, the town locals and BOEC! You can sell your old gear or get gear cheap. You can use the credit for your gear they have sold to buy new gear or cash it in for money. They have a wide variety of ski/snowboards, winter/summer sports attire, bikes, and summer sport equipment and bike rentals. They also help support the BOEC (Breckenridge Outdoor Education Center). This is truly a great company to support!
Mountain Sports Outlet
Location: 167 B Meraly Way, Silverthorne, CO 80498
Website: https://www.mountainsportsoutlet.com
With a large inventory of all the top brands at huge discounted prices this place has something for
everyone. Become a preferred customer and get exclusive savings, special deals only available to
preferred customers, and advance VIP invitations to major sales and events! They also offer tuning
and rentals!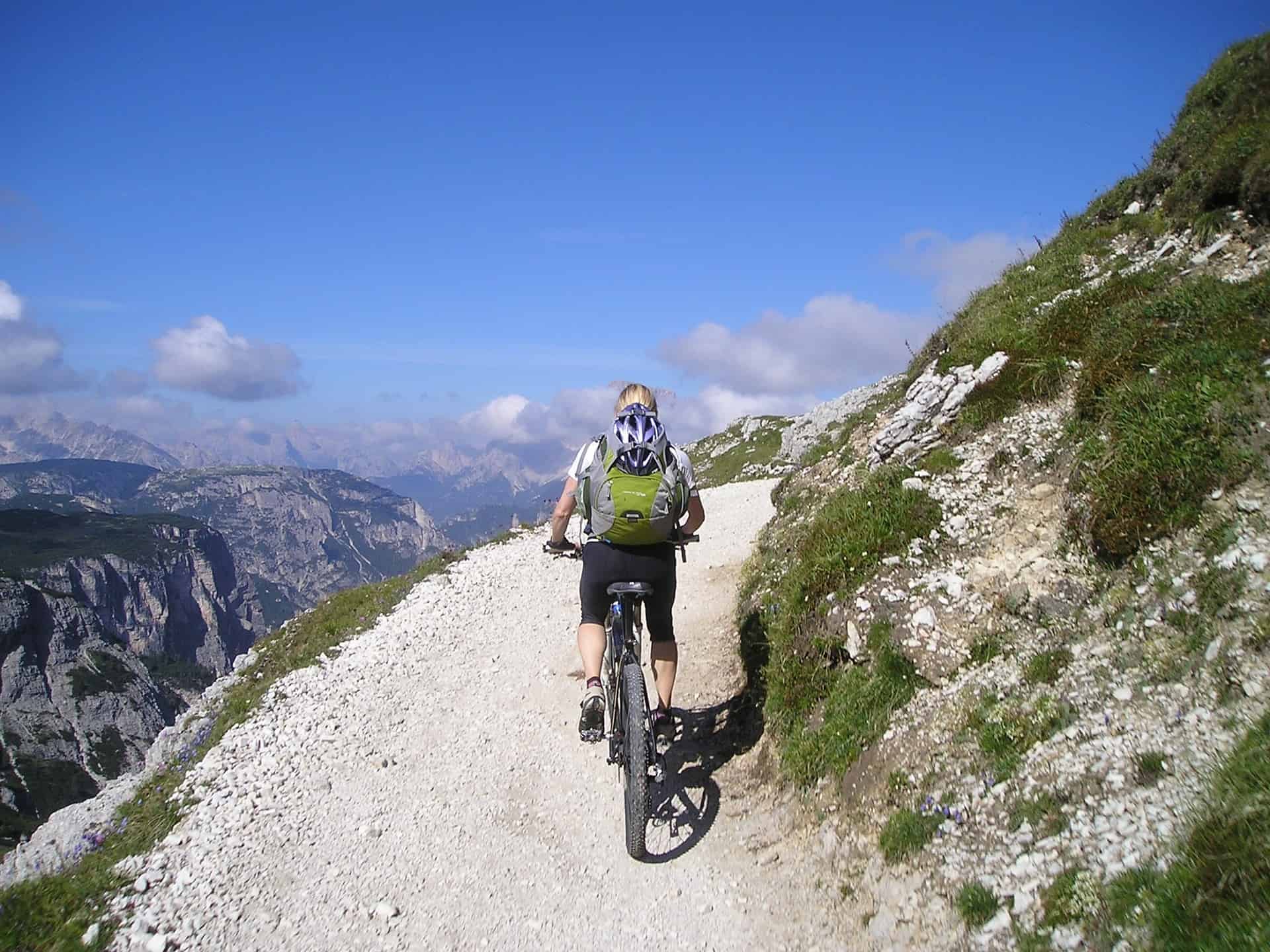 Wilderness Sports
Location: 701 E. Anemone Trail, Dillon, CO 80435
Website: https://wildernesssports.com
Wilderness Sports has gear and accessories for skis, snowboards, bikes, camping, tuning
and so much more! They also offer workshops, classes, tours and events. This locally owned gear shop is here to help with everything from deciding what gear you need to just chatting with you about trails and other resources that they know so much about!
Sun & Ski Sports
Location: 761-A W Anemone Trail, Dillon, CO 80435
Website: https://www.sunandski.com/dillon
Ski shop & service, snowboard shop & service, bike shop & service, running, watersports, shoes,
boots, and sandals, casual clothing, winter clothing, swimwear, ski & snowboard rentals, bike rentals.
The associates at Sun & Ski Sports are passionate about the sports they offer and determine to
make sure the right to suit you with the right gear for your next adventure.
Mountain Outfitters
Location:112 S Ridge St, Breckenridge, CO 80424
Website: http://www.mtnoutfitters.com/
Mountain Outfitters is a great way to support local business, it has been family owned and
operated and has been in Summit County since 1985. For whatever your adventure of choice is, Mountain Outfitters has the right gear for you! They offer gear for camping/backpacking, mountain
running, climbing, mountaineering, snowshoe rentals, backcountry rentals and alpine touring
demos.
Shop Local
When living or visiting the mountains, you always need to make sure you have the correct gear and know how to use it to stay save and make sure those around you are safe as well. These gear shops not only have the gear you need, but they also have the expertise to make sure you are prepared for the next time you venture out into the mountains. Not to mention, shopping local is a great way to support the destinations that you love to visit!