Why is I-70 so busy?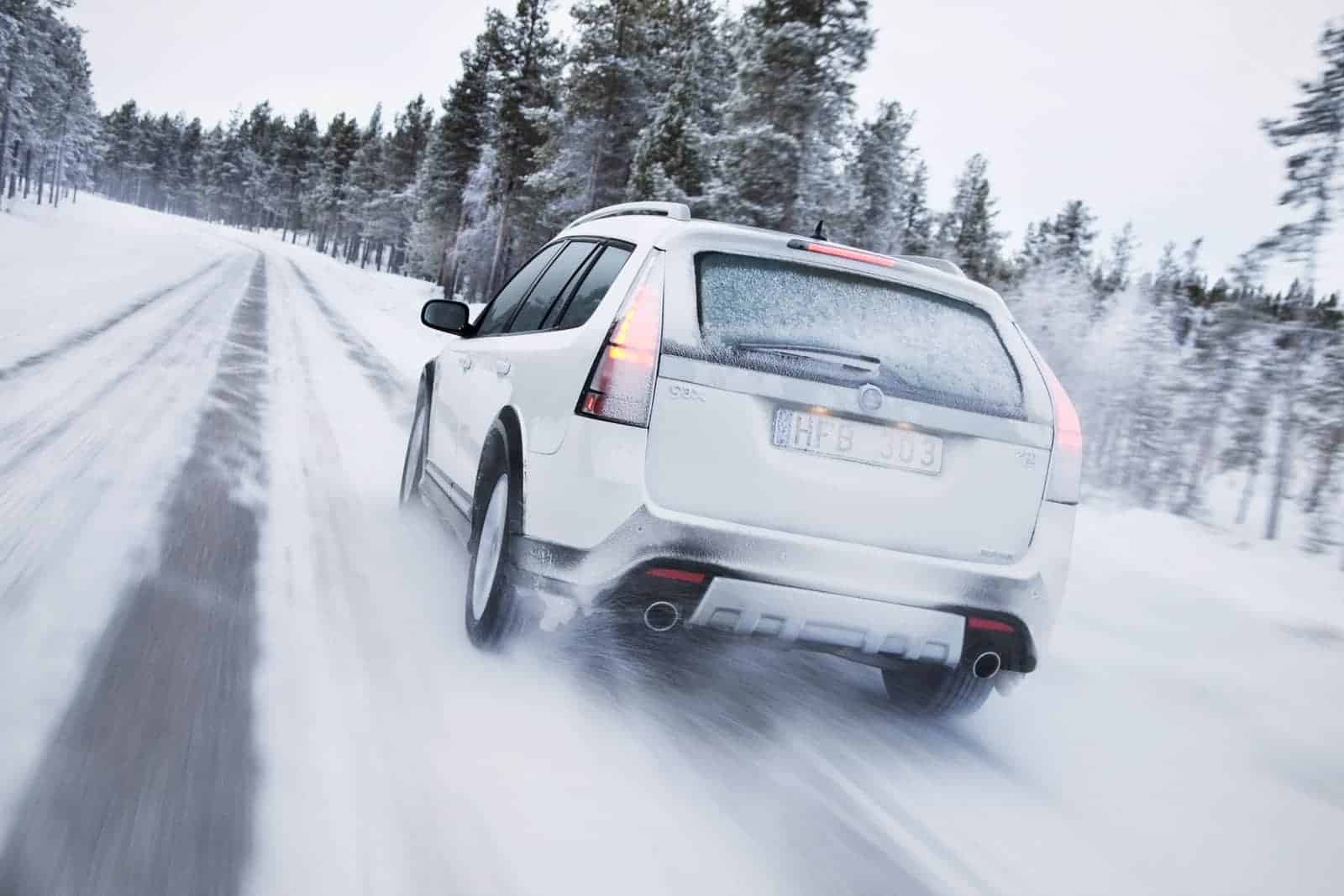 There is one main highway to get travelers from Denver to the beautiful Rocky Mountain towns, and there are many travelers trying to get there. It's a two-lane highway at high elevation with unpredictable and harsh weather conditions.
I-70 passes through the continental divide at the Eisenhower Tunnel. At this point, all cars need to slow down, traffic is reduced to two lanes, and weather-changes can be dramatic as you pass through the tunnel.
Stay safe and avoid traffic on I-70 by following the tips below:
Plan Ahead
Determine how you want to travel to the mountains:
There are different options for traveling along I-70, and everyone has a different reason for choosing how to commute. It is important you make that choice ahead of time and book the necessary means of transportation well before you arrive to Denver. Below are some options for your I-70 commute.
Determine how you will get around town
Look into your destination beforehand and determine if you will need a vehicle of your own or not. Most of the towns along I-70 have so many travel options that we don't recommend driving, especially in the winter.
Most mountain towns have free convenient public transportation
Most hotels and resorts have transportation for guests
Parking comes at a premium in these small towns
Road conditions are constantly changing- make sure you would be comfortable driving in the snow
There are many delivery options in the mountains for ski rentals, groceries and more
Plan for Peak Travel time
There are short windows that have especially slow traffic, and you don't want to start your trip off by sitting in hours of traffic. Sometimes it is unavoidable but there are alternate routes if it is really bad. Find more information on times and routes below!
Before booking flights (if flying) make sure you have determined your transportation schedule. Most shuttle companies stop running around 11:00 p.m., so if you are looking for a shared ride it is important to fly in before that. There are private rides that can take you to the mountains at any time.
Timing
West Bound on I-70
Friday after work – Just like rush hour in any city, a lot of people are heading west for the weekend after work. We recommend that you avoid I-70 west bound between 3:30 and 6:30 p.m. on Friday's.
Saturday morning- The early bird catches the powder, but they may sit in traffic between 6:30-9:30 am
Sunday morning- There may be a delay very early Sunday morning but it is less likely that you will sit in much traffic at this time.
East Bound on I-70
Saturday evening- There are typically delays between 3:30 and 6:30 pm but it is not as bad as Sunday evenings.
Sunday evening – Between 2:00pm and 6:00pm on Sunday expect to sit in heavy traffic leaving the mountains.
Week days
There is much less traffic going into and coming from the mountains during the week. This is the best time to travel on I-70 if it is a possibility. However, if you are traveling during Holidays, then there can be heavy traffic even during the week
Other delays
There are a lot of people driving to and from the mountains who are not used to driving in inclement weather and that can affect traffic heavily.
Below check out our weather tips
Weather
Unpredictability
Planning for inclement weather can help you avoid a very slow start to your vacation
Wait out a snow storm in a safe place rather than trying to drive through with low visibility and slippery roads.
Don't get on the highway with a low tank of gas because it may be difficult to get off in time to fill up
Make sure your car is equipped with a winter car kit: flashlight, batteries, blanket, snacks, water, gloves, boots, first-aid kit
Be prepared with winter mountain essentials: tire chains, ice scraper/snowbrush, jumper cables, road flares
Closures
1-70 does close for safety during snow storms. Make sure you know about different routes if you get stuck in a closure. We provide alternate route options below.
There are specific passes, such as the Vail Pass, that can close often in the winter due to their high elevation and low visibility.
Space
Whether we have 4-wheel drive, snow tires, or even chains, sliding can still occur. You trip will become much slower if you or the drivers around you get in a car accident.
Any car at any time can spin out, and the more space between you and others the more likely every one will be on their way.
Stay up to date
Continuously check your route for weather slow downs or closures at cotrip.org
Alternate Routes
Highway 285:
This route takes you south of I-70 and takes on average an hour more. However, is I-70 is closed this is the best alternative route.
Make sure that you double check the conditions on high 285 as well. When driving up to Breckenridge, Frisco, Vail and other destinations from 285 there are passes that can be closed as well.
Frontage Roads
Frontage roads along I-70 can keep you from sitting in traffic on the highway.  Frontage roads are not available the entire time, but where there are roads in place we recommend taking those during high traffic times.
This route takes approximately 2 hours without any traffic or 15-30 minutes longer then taking I-70 during clear roads.
Know the Laws
Throughout the winter in Colorado there are transportation laws that require vehicles to have the following:
Traction Law- This law states that all vehicles during an active traction law must have snow tires or a 4-wheel/all-wheel drive. All tires must have a minimum of one-eighth inch tread.
Passenger Vehicle Chain Law- This law states that every vehicle on the road much have chains or an alternative traction device.
For more information, check out this fact sheet on Traction and Chain Laws.
Additional Resources
Google Maps – Use google maps for the following locations to see current road conditions.
Colorado Trips –Co Trips is a great resource to use for travel alerts in real time.
Conditions: You can learn more about road conditions, speeds and closures.
Routes: Input your location and destination and get a travel alert about any part of the highway that has laws in action, bad conditions, or closures.
Cameras: Take a look at the roads in real time before you get on the highway. This is a great resource to make sure you are comfortable enough to continue.
Colorado Department of Transportation News
You are able to filter news based on route and stay informed for your travels.
Sometimes traffic on I-70 is avoidable, but if you follow the steps above you will have better luck getting to and from the mountains in a safe and reliable manner. In the end, it is most important to arrive safely and that may mean pulling off the highway in snowy conditions and waiting out the storm. Also, relying on professionals to drive you to and from is a great option for staying safe.